As a part of our talent acquisition engagements, we ask our clients how they define "top talent" and how they would assess those traits in the interview process. Reflecting on the insightful comments we hear every day, we thought there would be great value in a new blog in which senior executives/thought leaders share their "Take on Talent."
This is the twenty-seventh in a series of blogs/interviews with senior executives who are thought leaders in the areas of Talent Acquisition, Career Development and Leadership who will share their perspectives on this ever present question.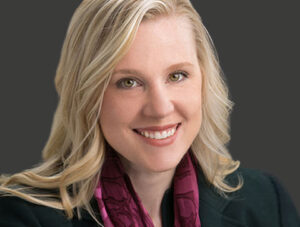 Becky Schmitt leads all aspects of people management and company culture at Cognizant, one of the world's leading professional services companies that is transforming clients' business, operating, and technology models for the digital era. She has more than 20 years of HR leadership experience, including previous roles as Senior Vice President and Chief People Officer at Sam's Club, and various HR leadership roles at Accenture. Becky received a bachelor's degree from the University of Michigan, Ann Arbor, and serves as a Board Member at Large for the Girls Scouts of America.
Please share with us the top five characteristics (in priority order, first to fifth) of the most talented people you have encountered during your career, and your definition of each. Continue reading →