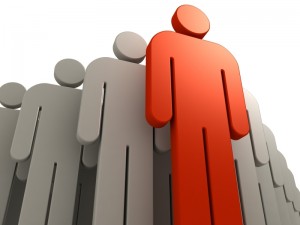 Sales Director USA – Net New Business / Hunter / Rain Maker
OUR CLIENT
Is a pioneering IT consultancy company with over 20 years of experience, their global network of passionate technologists and pioneering craftsmen deliver cutting-edge technology and game-changing consulting to companies on the brink of transformation. They are organized in complementary chapters – teams with a tremendous amount of knowledge and experience within a particular field, such as Agile, DevOps, Data and AI, Cloud, Software Technology, Low Code, and Microsoft.
LOCATION
Location – Anywhere in the USA
JOB RESPONSIBILITIES:
Business and Market Development for US markets
Revenue Generation and new logo hunting
Negotiations and contract finalization with the help from delivery teams and legal teams
Collaborate cross-functionally with business and other IT teams across the client
Champion development and integration standards, best practices, and their related deliverables
Aim to deliver processes and components that can be maintained by the business into the future using native features and functions whenever possible
Embraces diverse people, thinking and styles
Understanding of technology selling in the areas such as Agile, DevOps, BI/AI and ML, Cloud, Full Stack Dev and Low Code.
JOB REQUIREMENTS:
Bachelors Degree with IT selling and outsourcing experience of 15-25 years
Act with urgency and a sense of ownership in the broader scheme of client's success
Hunger for business
Good past rolodex to close deals and hit the ground running
If you are interested or know someone who might be, please let me know.
Thank you in advance,
Sincerely,
Larry Janis
Managing Partner I Integrated Search Solutions Group
Email: janis@issg.net