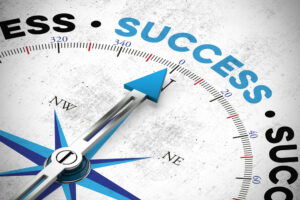 by Art Markman
Starting a new job soon? Here's what you need to do.
There is a lot of value in having a good first few weeks at a new job. For one, it's hard for other people to really evaluate how you're doing when you first start. It takes a while for new projects to get to a point where they yield results. But, there is evidence that when you have a favorable impression of someone, you evaluate their actions more favorably than when you have an unfavorable impression. This is called "the halo effect."
It starts before you start 
You should be preparing for your first day on the job even before you get there. If you're new to a company, you should be reading up on it. Ask your new boss for some information if they don't provide it. Find out as much as you can about what your responsibilities are going to be.
You aren't going to be ready to get actual work done before you start, because you won't know exactly what you're being asked to do. But the aim is to familiarize yourself with terms you might encounter at work and to have a set of questions you'd like to get answered as you get started. Once you begin the new job, information is going to come at you fast and furious, so the better prepared you are in advance, the easier it will be for you to handle the flood. Continue reading →