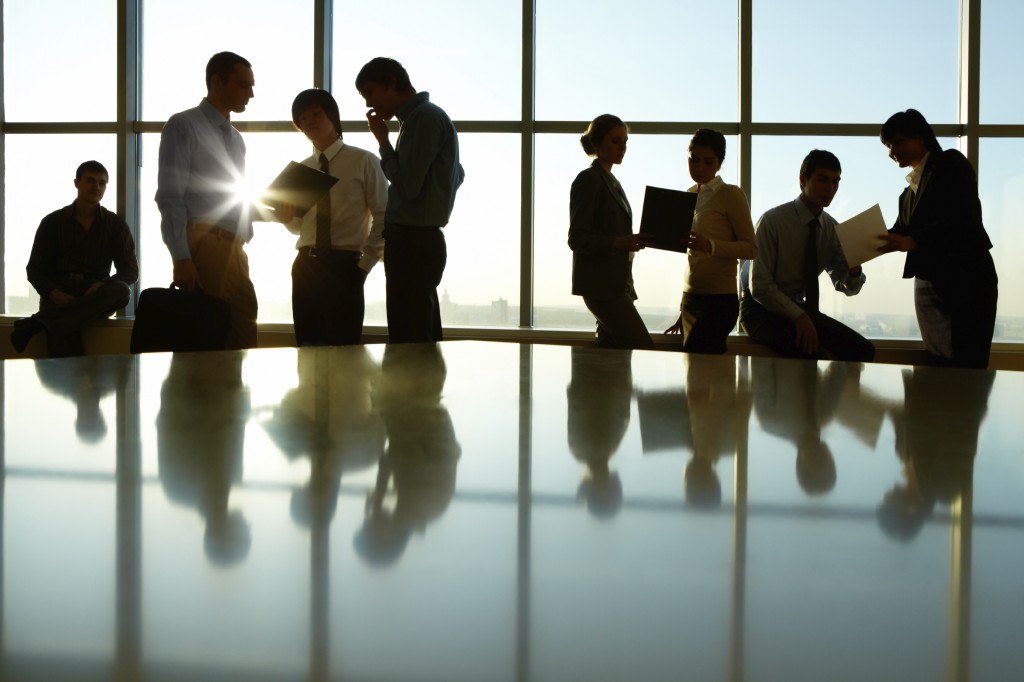 By Jack McGuinness
As we have mentioned in other articles, leadership teams are not and should not be like any other team in an organization. Knowingly or unknowingly, they create the conditions for their organizations to either thrive or flounder. Because the stakes are so high it is absolutely critical for CEOs to get the composition right.
Executives at many companies rise the ranks in large part because of their past accomplishments and functional expertise; sales results for the head of sales, successful product launches for the CMO, balance sheet and capital raises for the CFO, technological innovation for the CTO. Advancement is also often a reward for putting in hard work and years of service or forming the necessary political bonds with the right senior influencers. Functional track record, work ethic and relationship skills are important for any senior executive, but are insufficient when an executive is asked to be part of an effective senior leadership team.
Great leadership teams establish and steer an organization's strategic direction and set the tone for how their organizations operate. In normal circumstances this is challenging work, but today's uncertain and complex environment requires leadership teams to be much more than a collection of talented senior executives. To be successful, leadership teams have no other option than to leverage each other's talent so they can navigate the uncertainty in a manner that fuels innovation, enables operational agility and inspires confidence.
So, what does it take to be a great leadership team member? In our experience and in speaking with many CEOs, there are four unique skills that all senior leaders must have or at least be working to develop to be great leadership team members. These are foresight, management of complexity, a greater good focus, and modeling values.