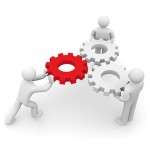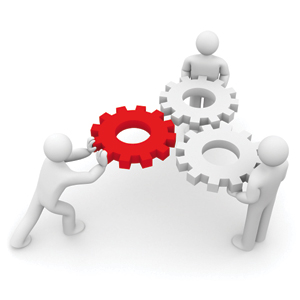 Our client is a leading operations management and analytics company that helps businesses enhance growth and profitability in the face of relentless competition and continuous disruption. Using our proprietary, award-winning Business framework, which integrates analytics, automation, bench marking, BPO, consulting, industry best practices and technology platforms, they look deeper to help companies improve global operations, enhance data-driven insights, increase customer satisfaction,  manage risk and compliance.
Responsibilities
Lead the Insurance Analytics team with a focus related to P&C
Lead Account Management initiatives
Deliver/Manage projects that are critical to the system and interact with all Business impact groups regularly efficiently to fulfill deadlines
Define, Execute and Deliver Analytical solutions to business problems
Ability to handle effective delivery of business by interfacing with clients with a degree of sensitivity
Front end for all representative for all Stake Holders including internal teams, leadership and clients.
Develop the Team members and empower the
Structure analytical solution to address business objectives
Provide business acumen and hypothesis
Responsible for project delivery
Presenting work directly to clients as required
Liaison and build relationships with the client
Skills required
Master's degree required + Undergrad degree in a quantitative area is helpful (ex. Engineering, Commerce, Stats, Math, etc.)
8 +years' experience in Marketing Analytics – insurance experience preferred
Superior analytical and problem solving skills with hands on experience
Strong record of achievement, solid analytical ability, and an entrepreneurial hands-on approach to work
Outstanding written and verbal communication skills
A Dynamic Leader, Powerful communicator with an ability to serve as a Role Model for the team
Strong Leadership skill to build a highly committed & productive team with winning strategy & innovation and excellent management skills to drive desired results
Effective & Strong Communication to all levels of the business
Powerful People Management & Team Handling – Building skill
If you would be interested in exploring this opportunity, please let me know.
Larry Janis, Managing Partner ISSG  E:janis@issg.net