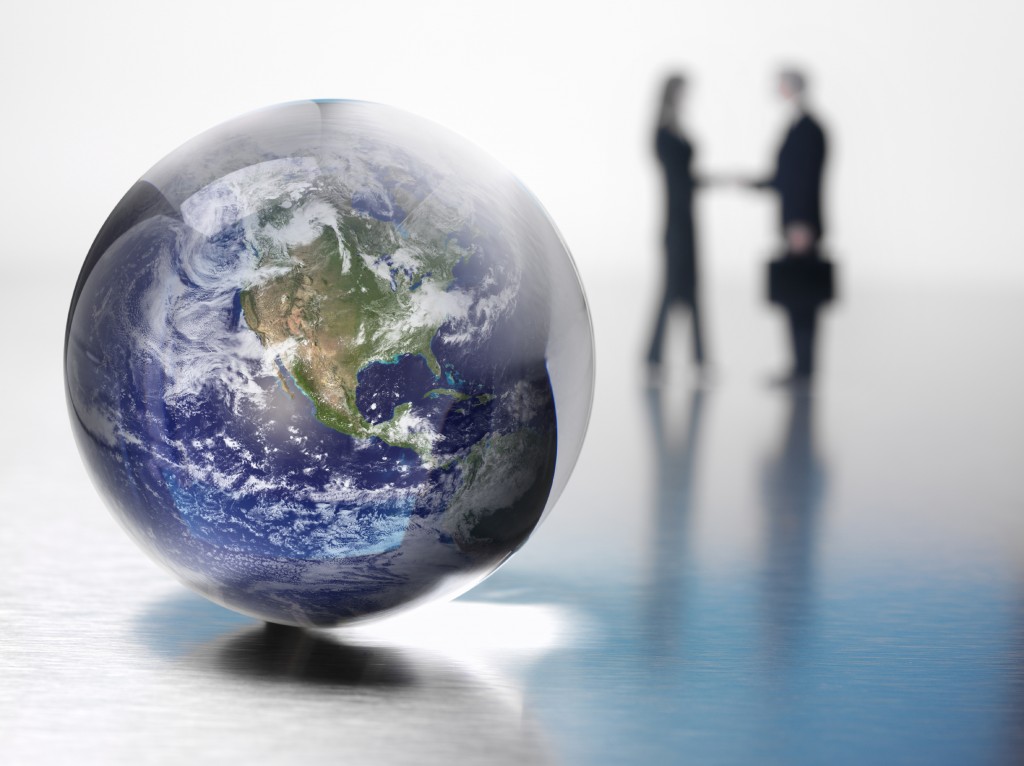 Our client is looking for high-caliber technologists who will develop professional services, managed services and outsourcing solutions within the customer's requirements. Responsibilities include, among others, supporting sales teams in solution development, managing an internal matrix team to scope and price solutions, leading customers through the design process by leveraging a wide range of services.  Working directly with Internal  Domain Architects, Partner Architects, Client Architects, and Accenture project teams to design a robust solution that exceeds Client expectations. The ideal candidate will have development experience in scoping, shaping, modeling Infrastructure Services architectures, across consulting, managed and outsourcing in customer-facing roles.
Key Responsibilities:
Serves as Cloud Solution architect across multi domain and Technologies tower for Professional Services and Outsourcing across: DC/Cloud, Network, Security, Service Management and Workplace Solutions
Understands the broader business strategy and defines a Cloud architecture to support the business strategy and lead the end-to-end solution development
Partners with solution architects to assess solution alignment to the overall architectural blueprint and drive proposal writing, solution direction, pricing and costing
Helps define the performance goals and metrics for the proposed solution.
Reviews solution blueprints and project scope to ensure that the needs of the business are being met.
Understand the Total Cost of Ownership (TCO) for the solution
Understands the broader business strategy and defines a Cloud architecture to support the business strategy
Reviews solution scope and cost models to ensure that the needs of the Client and Accenture business requirements.
Owns Solution Development as liaison between Sales and Delivery teams. Serve as technical liaison between Sales team, Clients, Delivery & support teams up to and including Contract negotiations
Collaborate with sales team to formulate / execute a sales strategy to exceed revenue objectives
Must Have Requirements:
Special skills / experience required:
15+ Years' Experience Solution Development, including:
Deep knowledge in Public vs. Private vs. Hybrid Solution Development
Working knowledge of Public Cloud Providers: AWS, Azure, GCP, Oracle Public Cloud, others
Development of Cloud Operating Model for a client
Cloud Security Solution Development Experience
Network Solution Development Experience
Cloud migration methodologies and processes, including tools used
Cloud Reference architecture understanding
Deep experience in ERP and web-based applications, etc.
Knowledge in DevOps and as a Service methodologies
C Suite Executive presentation experience with business acumen
Executive level written and oral communication skills and interpersonal skills
5 years Project or team leadership experience
Proven ability to build, manage and foster a team-oriented environment
Proven ability to work creatively and analytically in a problem-solving environment
Desire to work in an information systems environment
Excellent leadership and management skills
Delivered and/or Managed Large Transformational Projects
Attractive base compensation, bonus and equity
If you are interested or know someone who might be…..
Please contact me: Larry Janis, Managing Partner, janis@issg.net , 516-767-3030