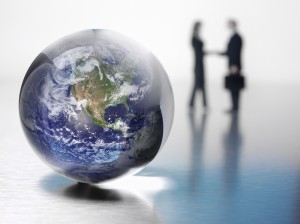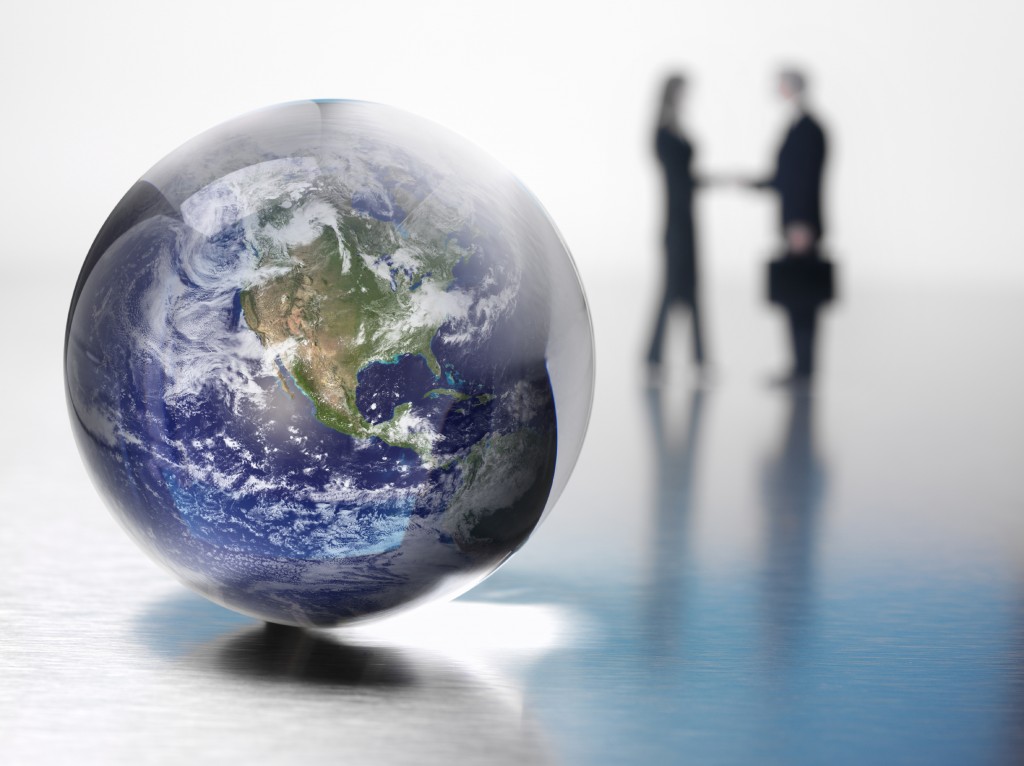 By Sami Mahroum
How the people working in government manage tech-driven innovation.
The public sector is the largest employer in the world. In OECD countries, nearly 23 percent of the total workforce is employed by government agencies. Around the world, this figure ranges from 5 percent in Japan to much higher in countries like Saudi Arabia (35 percent), Russia (40 percent) and India (55 percent). Small countries like Estonia and Singapore – leaders in smart government initiatives – also have sizeable public sector employment (22 and 32 percent, respectively). It is surprising therefore that few, if any, studies have been done on the effect of ongoing technology-driven governmental transformation on the people who deliver it. That is, of course, unless something goes wrong, like in the case of Phoenix, the Canadian federal payment system, SKAT, the Danish tax agency or the Obamacare portal.
To shed light on this topic, INSEAD and EY teamed up to launch an in-depth study of five major digital transformation projects in five very different countries. The study began with the Health Authority of Abu Dhabi (HAAD) and went on to study the Federal Tax Service in Moscow, the digitalisation foundation called BiscayTIK in Bilbao, the national ID administration AgID in Rome and the national employment agency Pôle emploi in Paris.