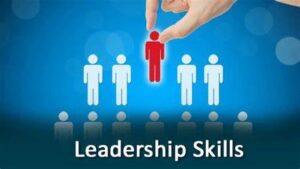 By Martha Heller, Columnist, CIO
Because everything DXC was doing operationally involved technology, DXC's CEO saw then-CIO Chris Drumgoole as the perfect candidate for the COO position.
After serving as global CIO for GE, Chris Drumgoole became CIO of DXC Technology in March 2020. DXC is an $18 billion business formed in 2017 from the merger of CSC and HP Enterprise Services.
As a customer to DXC while at GE, Drumgoole was impressed by the vision of Mike Salvino, who had been named CEO of DXC the previous September. "In many companies, there is the technology path and the business path. Both are highly valued, but they are separate," says Drumgoole. "Mike's vision was that a technology services company should run like a technology company. When he told me that he was putting a team together 'to transform DXC into what we are helping our customers to be,' I came on board."
Just as Drumgoole was joining DXC in early 2020, COVID was becoming a reality, which intensified the already critical role of IT. "Even without COVID, I would have participated in every leadership meeting, because that is the way the CIO position is viewed here," he says. "But COVID really accelerated our virtual-first agenda." During leadership meetings, Drumgoole certainly weighed in on how to get laptops and phones to employees, but the focus of the conversations was ultimately about how to work differently as a company.
Stepping into the COO role (more…)